If you have a great fashion idea but are overwhelmed by all the technical things you need to know before starting?
THEN STOP! 


All to often people are overcomplicating what they are doing, preventing them from taking the 1st step towards their dream business.
Let me guess, you can't sew, you don't know what a fabric selvedge is, or you may have taken the next step & bought a pattern curve ruler, dress making scissors & spotted pattern paper with all good intensions to use them but don't know how?
Then listen up!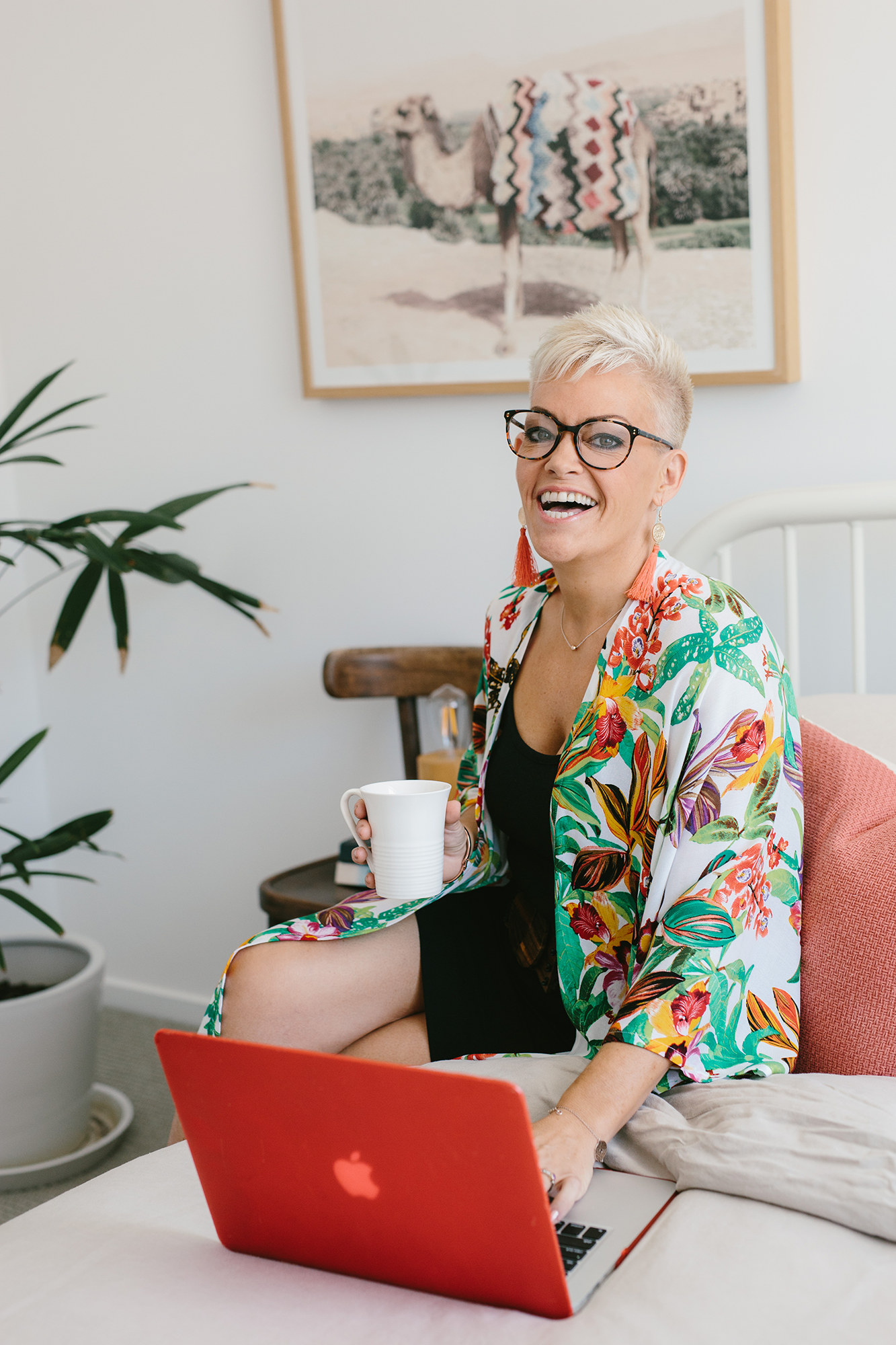 Hi!
I'm Tracey, founder & creator of the fashion label Zohii.
I've spent my whole 30 year career in fashion as a designer, garment technologist, pattern maker / grader, machinist & production planner.
I love to work out how garments go together, what components they need & make it come to life!
I have worked in the background of all the major high street retailers you can mention & it still amazes me to see something through from the process of initial conception on paper, to the shop floor.
In September 2018 I successfully created my very own fashion label from scratch, on a tight budget, implementing everything I know.
Now it's time to pass my knowledge to YOU!
I waited years to start my own business & I don't want you to wait that long to make YOUR dream come true.
I can guide you through the overwhelm so your creativity can shine!
Trace
x x
Fashion is not just pretty pictures. So much goes into creating a style from start to finish.
*DESIGNING
*FABRIC SOURCING
*TECHNICAL PACK (INSTRUCTIONS OF MAKE)
*PATTERN MAKING
*PRICE STRUCTURE & NEGOTIATION
*SAMPLE MACHINIST
*PATTERN GRADER
*BULK MANUFACTURE
*GRAPHIC DESIGNER (BRANDING LOGO, WEBSITE, LABELS, SWING TAGS, ETC)
*MERCHANDISE PLANNING
*LOGISTICS AND SALES
*MARKETING & SOCIAL MEDIA
*SALES PERFORMANCE & ANALYTICS
I get it, your confused!
Fashion looks so simple from the outside. I mean it's just pretty garments hanging
in a store waiting to be worn right?
Wrong! Wrong! Wrong!
So much more goes into every single piece you see, when you actually stop and think about it, you get so overwhelmed.
Fabric, pattern, sizing, stitching, quality, packaging, the list goes on & on.
How would you like to look at that garment & say "I know just how you came to life"!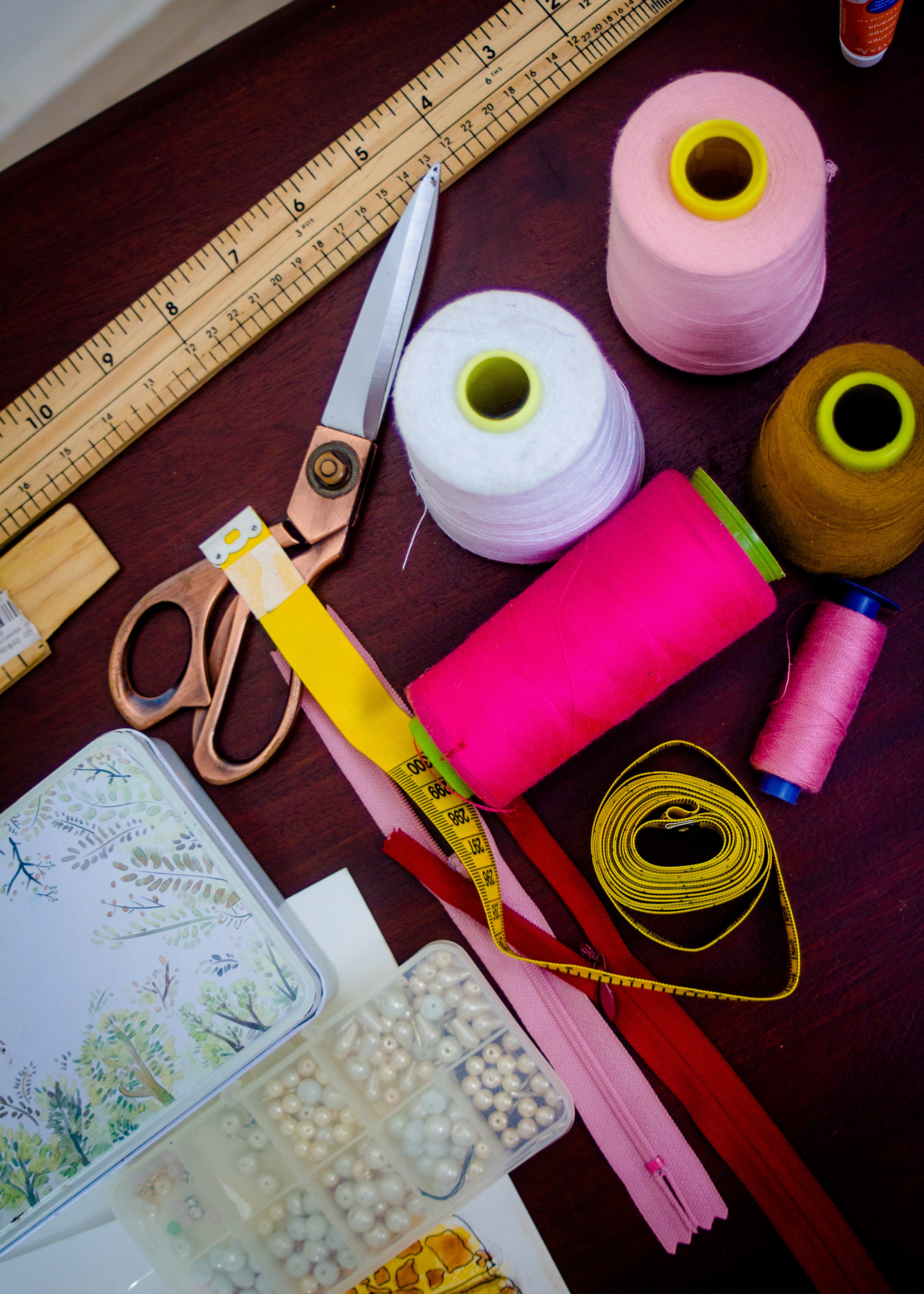 WANT TO KNOW MORE?
I can show you how to convert sketches into technical drawings so that you can create patterns.
I can teach you different sewing techniques so that you can understand the construction of garments.
Learn about warps/wefts & selvedges on fabrics & cutting techniques.
Grading & sizing of garments & technical pack for manufacturing.
Understanding pricing so that you can make money not just at retail, but at wholesale too!
Know the basics on social media to build your following and as aesthetically pleasing feed.
TAKE IT AT YOUR OWN PACE...
We all lead busy lives & it's probably one of the reasons you are still stuck right where you are.
With your dream in your head & wishing you could just take that step.
You can't find a suitable course & when you do it's a full time course for 2 or 3 years, or a night class & you just don't have the time, not to mention the money.
Each module can be taken at your own pace & can be watched over and over again.
An easy to use pdf download will be given to you at the end of each session building up an invaluable library of references you will need time & time again.
I will leave you feeling sure in the fact you have a solid foundation to grow your fashion label with confidence.
SO WHAT WILL THE COURSE LOOK LIKE?
WEEK BY WEEK OR DAY BY DAY
Break each lesson down & go at your own pace.
How long would it take you to learn this in a Tafe setting?
How expensive are private lessons which only focus on one or two of the modules listed?
I'm bringing my years of hands on experience straight to your living room.
Work with someone who has designed, manufactured & created for the major high street retailers.
Who knows what needs to be in place to scale your business.
I cannot put a value on what you will gain from this course.
There is nothing like it.
It's exactly what you need to start your very own fashion label.
Plus...Online supported members
get direct email access to me via e-mail 24/7
Great templates and downloads to use over & over within your business.
Sketching Guides,
Technical Templates,
Size Specs,
AND MUCH MORE!


So, how much for a course packed full of everything you need to start, grow or build on your fashion label?


How much to spend time with an expert with 30+years hands on experience within the industry?
How much to build a catalogue of great templates to use over and over in your business?
Remember, I'm here to take the technical overwhelm away from your dream idea!
Give YOU the tools to run your own fashion business AND scale it!
LET'S GET CREATIVE


STILL NOT SURE THIS COURSE IS FOR YOU?
DON'T TAKE MY WORD FOR IT
Daisy (2nd year Fashion student)
"My mind is completely blown after spending a couple of hours with you. It's just crazy how much you know! As a fashion student, Tracey has taught me valuable lessons on everything from product manufacture, pricing for wholesale & retail, the nitty gritty backend of social media and e-commerce. Just how to run a fashion business in general. She is AMAZING!"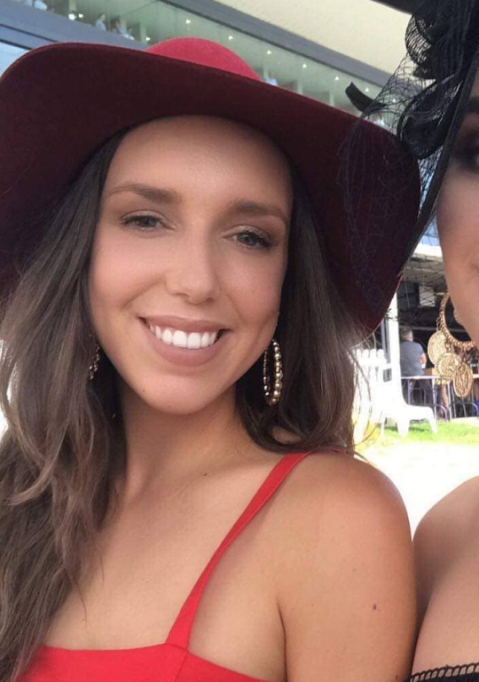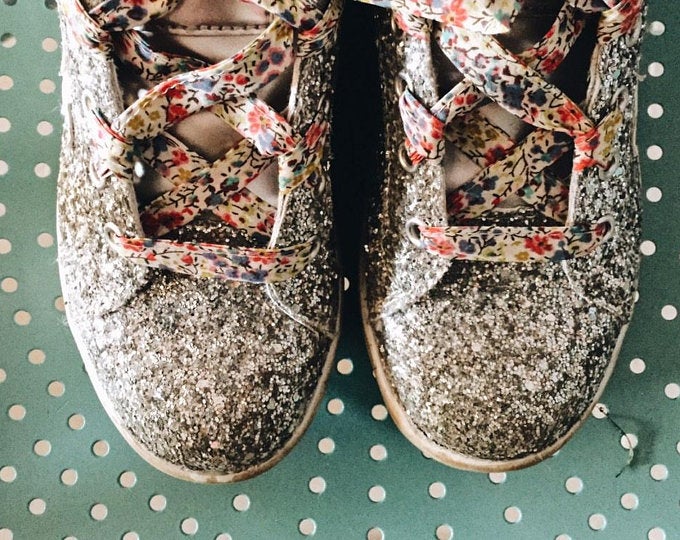 Amanda (Pollen Australia)
"You explain everything so well to me, I really feel like I can take my business to the next level & know what the hell I am doing. I have spent years trying to figure this stuff out"
Do you want to know how...


To convert sketches into technical drawings to discuss with your manufacturer?
YES!
To know about sizing & grading on sizes other than the base size your working on?
YES!
How to calculate wholesale & retail pricing?
YES!
How to include labels, packaging & make prices?
YES!
How to manufacture your own items?
YES!
Know how it all comes together?
YES! YES! YES!


SIGN UP TODAY BY CLICKING BELOW!